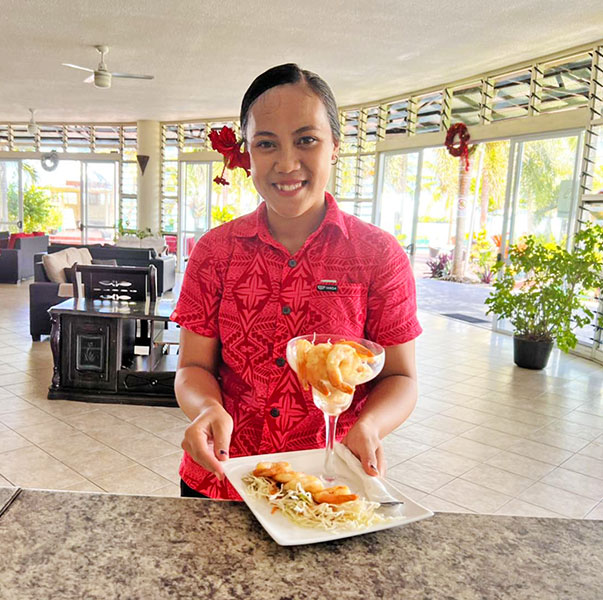 Jet Over Hotel
Savaii Samoa
Welcome to Jet Over Hotel. We offer a top location in the main town of Salelologa, only 2 min from the Wharf and 5 min from the Airport. Our resort-style Hotel provides anything from comfortable rooms to luxury Ocean view Villas. This is a perfect choice for both family and business with all the shopping you might need just around the corner. 
Here is a small taste of what you will find in our hotel. You will also be able to do kayaking, snorkelling and be a part of a good volleyball game plus much more.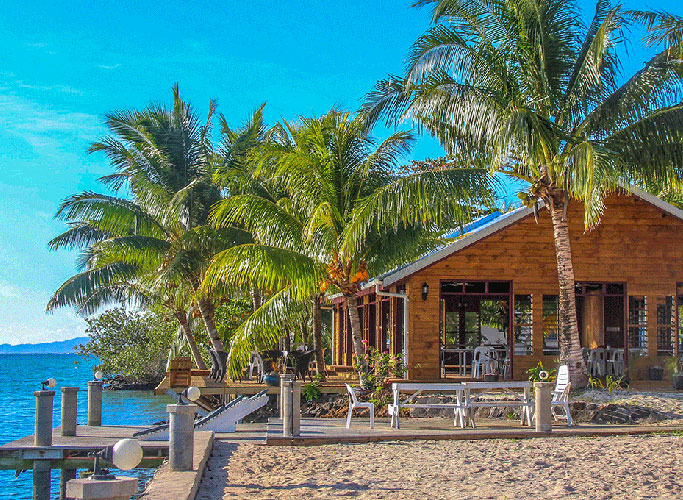 Book your room today or just stop by for a coffee or lunch next time you come to the Big Island of Savaii.
Have a romantic dinner directly by the ocean in Le Tolotolo Restaurant & Bar.
Our pool is amazing with its own shallow area for kids. Come and cool off after a hot busy day in paradise…
Great spot for stopping over near the wharf, grocery shops, car hire, markets, banks & laundry services. Affordable prices, play areas for the kids, friendly staff, entertainment, restaurant & the local vibe up on the street
Superb position and value for money! I stayed twice at the Jet Over twice and loved it both times. The service is very friendly, the meals are sumptuous. The chef happily cooked me some vegetarian food. The views were stunning. They have a very clean and well-maintained pool, but I loved swimming in the ocean.
"Amazing! We stayed here for 4 nights as our first stop in Samoa and this place really set the bar high for the rest of the holiday. The location was beautiful, and the staff were very helpful and friendly. We had an ocean view room, and the view was stunning! I would recommend hiring a car also to see all of the beauty the island has to offer.
A nice surprise! On two occasions we spent a while here waiting for transport. We met with such kindness from the friendly manager and staff and were impressed to see the extensive improvements which are nearing completion. The public areas were a pretty piece of cool, breezy paradise with lovely views. And by the way, our Jetz Rentz rental car was excellent!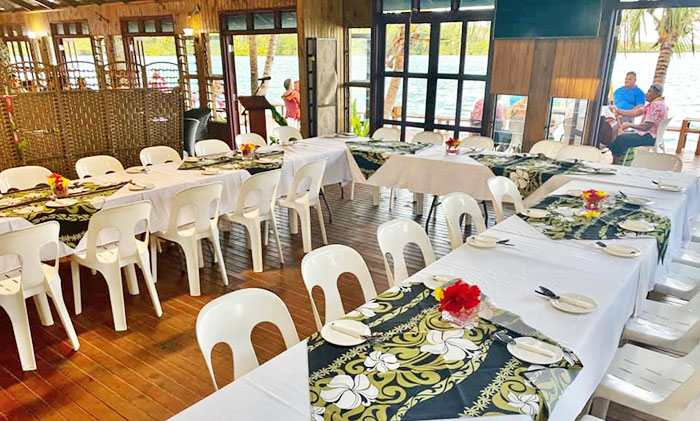 Be Our Guest and Make Every Stay Memorable